L'Air Force assegna ad Orbit Fab un contratto da 12 milioni di $ per rifornimenti orbitali
La tecnologia del rifornimento orbitale si sta facendo largo negli interessi degli operatori commerciali e ora anche dell'Air Force americana. Orbit Fab è un'azienda che ha già sviluppato un'interfaccia di rifornimento per i satelliti, RAFTI, e già firmataria di un contratto operativo per Astroscale.
Lunedì è arrivato l'annuncio dell'assegnazione di uno Strategic Funding Increase (STRATFI) da parte dell'AFWERX, un programma acceleratore tecnologico dell'Air Force. Lo STRATFI, del valore di 12 milioni di $, prevede l'utilizzo delle interfacce RAFTI per il rifornimento orbitale di varie missioni del Dipartimento della Difesa. Ovviamente, trattandosi di contratti governativi per la Difesa, non ci sono altri dettagli sul numero o sulle tempistiche di queste missioni di rifornimento.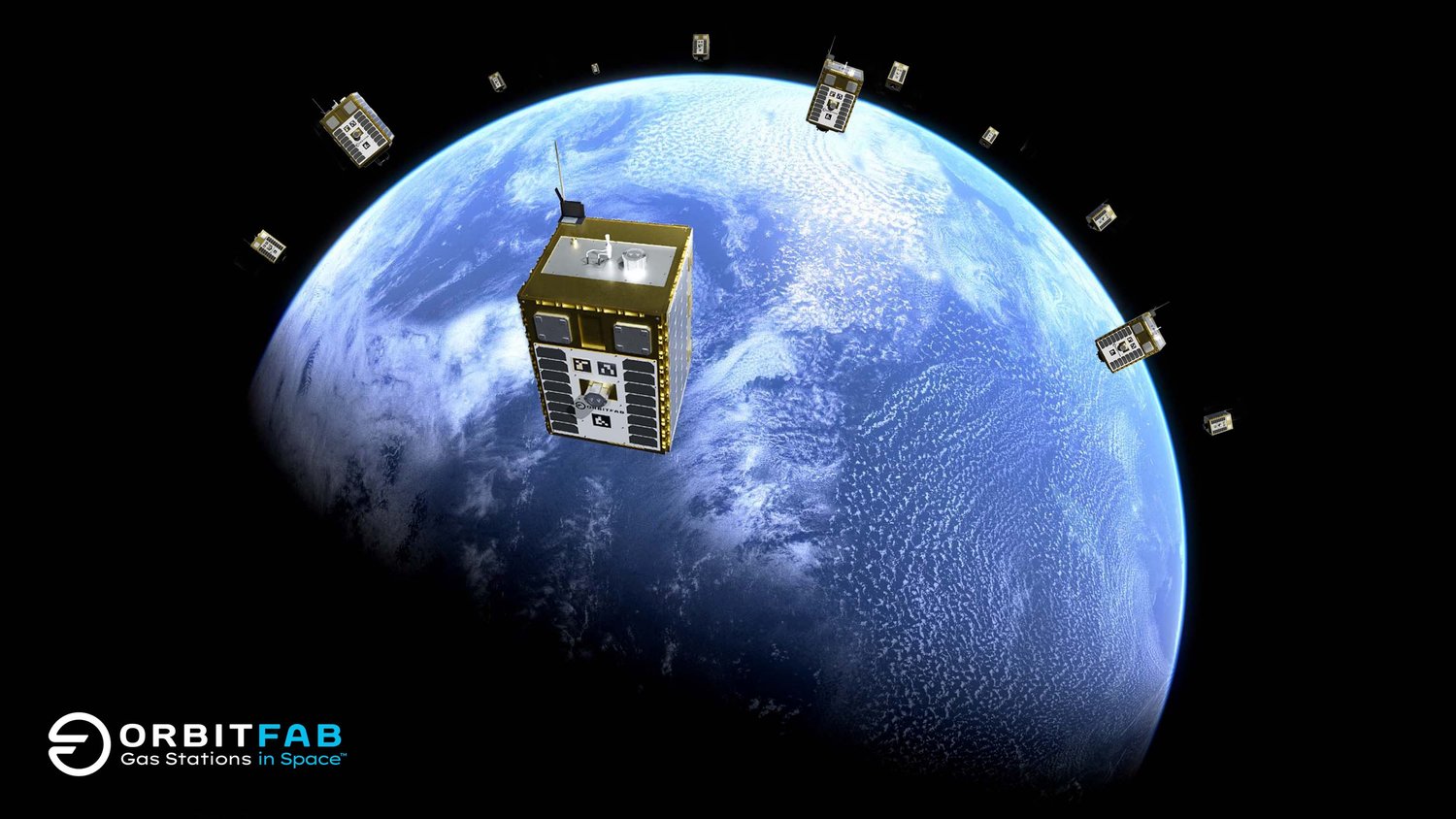 Orbit Fab announces $12M STRATFI Program — Orbit Fab | Gas Stations in Space™
Orbit Fab was founded in 2018 with the mission to build the in-space propellant supply chain. Orbit Fab has developed the RAFTI™ (Rapidly Attachable Fluid Transfer Interface) service valve in partnership with the Space Force. RAFTI™ is a fueling port that enables spacecraft to be refueled on-orbit a…
---
Se hai trovato interessante questa notizia, iscriviti alla newsletter settimanale Rendezvous!


Ogni domenica riceverai comodamente tutte le novità della settimana.
Iscrivendoti accetti le condizioni generali e la politica sulla privacy di Revue e accetti che Rendezvous riceva il tuo indirizzo email.
---