La flotta di aerei della Virgin Orbit si allarga
Virgin Orbit è una delle più peculiari aziende che si occupano di lanci orbitali, il cui sistema si basa su un vettore lanciato in volo da un aereo. Più precisamente, il loro lanciatore LauncherOne viene portato a circa 10km di altitudine da un Boeing 747-400 e sganciato da sotto l'ala dell'aereo. A quel punto i motori del razzo si accendono e portano il carico in orbita. Non è un sistema inventato dall'azienda di Richard Branson, ma per ora è quella che lo sta facendo fruttare meglio e a una cadenza maggiore.
Nei mesi passati Virgin Orbit ha stretto molti accordi in tutto il mondo per l'utilizzo di aeroporti come basi per il proprio 747. Ma il gran numero di clienti interessati alla flessibilità di questo sistema sta trasformando l'aereo nel collo di bottiglia. Il che è quasi paradossale visto che il punto forte dell'azienda sta proprio nella sua rapida responsività e cadenza.
La flotta della Virgin Orbit consiste nella sola Cosmic Girl, nome dato al 747 utilizzato finora e che venne trasformato da comune aereo di linea in "piattaforma di lancio". Presto, però, altri velivoli la affiancheranno nelle operazioni. Virgin Orbit ha infatti annunciato l'acquisto di due ulteriori cellule di 747-400 tramite L3Harris Technologies. La stessa azienda che allestì Cosmic Girl per il suo nuovo lavoro.
Secondo le dichiarazioni del CEO Dan Hart alla CNBC, l'acquisto era fondamentale per fare seguito ad una così alta domanda, a fronte di una spesa abbastanza contenuta. A suo dire, infatti, una cellula di aereo costa meno di 10 milioni di dollari, ma non si è parlato del costo del lavoro di L3Harris. In ogni caso solo la prima delle due cellule verrà immediatamente preparata alle necessità di Virgin Orbit. Anzi, ne verranno addirittura aumentate le capacità rispetto a Cosmic Girl. Il nuovo aereo potrà trasportare in tutto il mondo 2 LauncherOne e la relativa attrezzatura di supporto a terra. E mentre la sua entrata in servizio è programmata per il prossimo anno, per la seconda cellula si osserverà prima l'evolversi del mercato.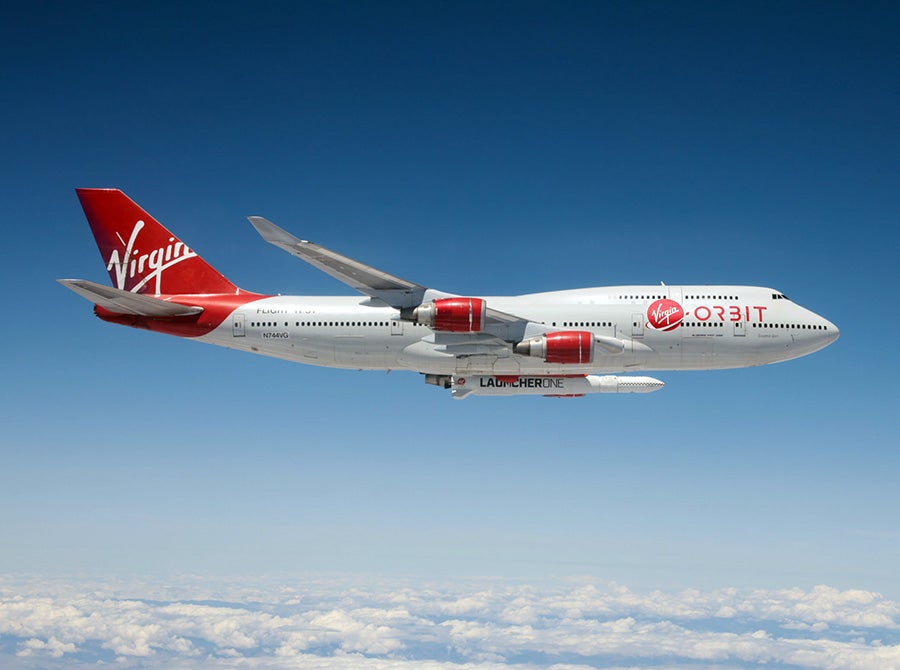 Virgin Orbit to Expand Fleet with Modification of Second Airborne Satellite Launchpad
Virgin Orbit, a leading satellite launch company, has signed an agreement with L3Harris Technologies to acquire two Boeing 747-400 airframes to support the growing need for U.S. national security and allies' satellite launch demands.
---
Se hai trovato interessante questa notizia, iscriviti alla newsletter settimanale Rendezvous!


Ogni domenica riceverai comodamente tutte le novità della settimana.
Iscrivendoti accetti le condizioni generali e la politica sulla privacy di Revue e accetti che Rendezvous riceva il tuo indirizzo email.
---