Thales Alenia e MIPRONS svilupperanno in collaborazione un motore ad acqua per satelliti
MIPRONS è una startup italiana che si occupa di sviluppare gli ALEXIUS, micropropulsori per cubesat e per i quali ha già depositato 3 brevetti internazionali. Inizialmente pensati per velocizzare le manovre orbitali, anticipandone l'operatività o effettuando manovre d'emergenza in caso di rischio di collisione, potrebbero presto trasformarsi in qualcosa di più grande.
Martedì la startup ha infatti firmato un accordo di collaborazione con Thales Alenia Space, per lo sviluppo di un propulsore basato sulla tecnologia di MIPRONS ma utilizzante l'acqua come carburante. Inoltre il target, oltre a diventare in maniera diretta i satelliti prodotti dall'azienda italo-francese, sarebbero i satelliti di piccole e medie dimensioni.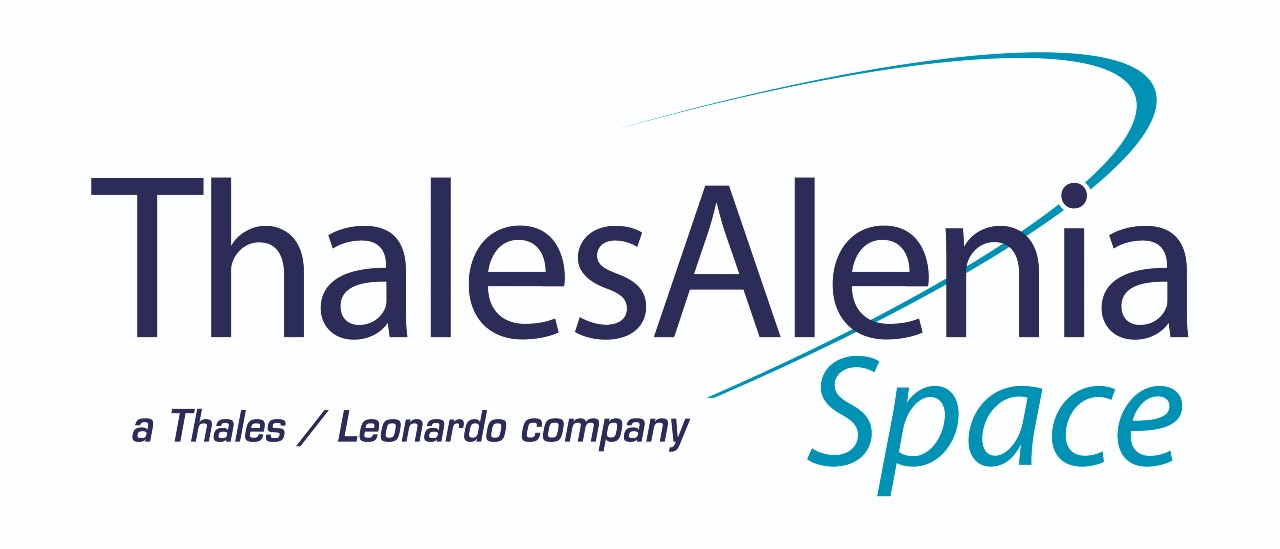 Thales Alenia Space and MIPRONS team up to develop a water-powered satellite propulsion system – Miprons
Thales Alenia Space, the joint venture between Thales (67%) and Leonardo (33%), has signed an agreement with the Italian startup MIPRONS to develop of a highly innovative propulsion system for satellites, using water as a fuel! Based on MIPRONS' proprietary technology, patent filed in 50 countries,…
---
Se hai trovato interessante questa notizia, iscriviti alla newsletter settimanale Rendezvous!


Ogni domenica riceverai comodamente tutte le novità della settimana.
Iscrivendoti accetti le condizioni generali e la politica sulla privacy di Revue e accetti che Rendezvous riceva il tuo indirizzo email.
---